John, Clay and Dursin go a' wassailing and talk about the Wonder Woman gross and reaction, some Robin Hood news, and a few of our old teachers. Plus, how much homework Clay missed back in the day.
Discussed in this Episode: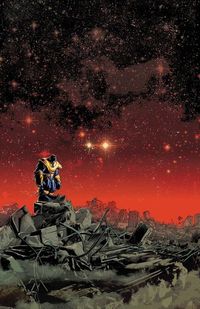 Click on the covers above to buy comics from TFAW.comand help The League out!